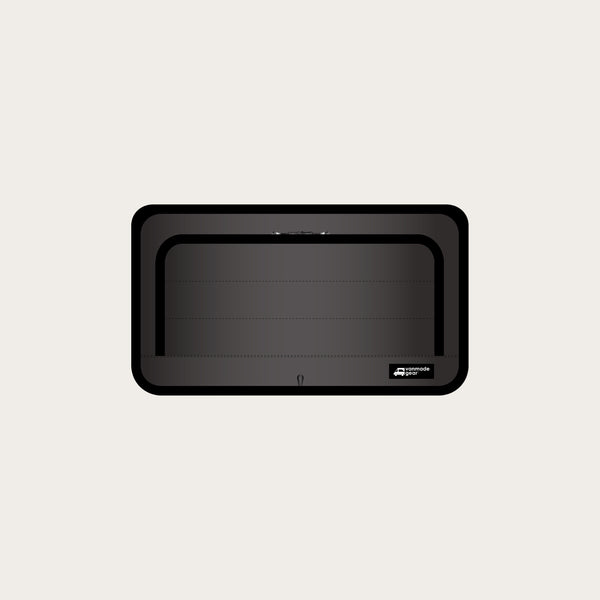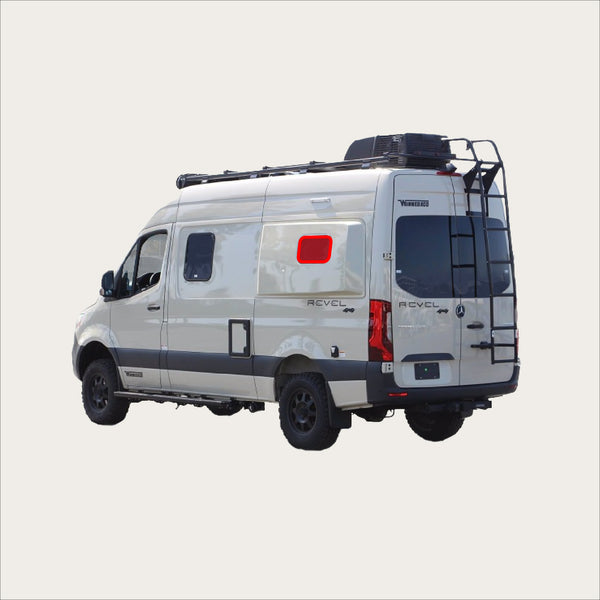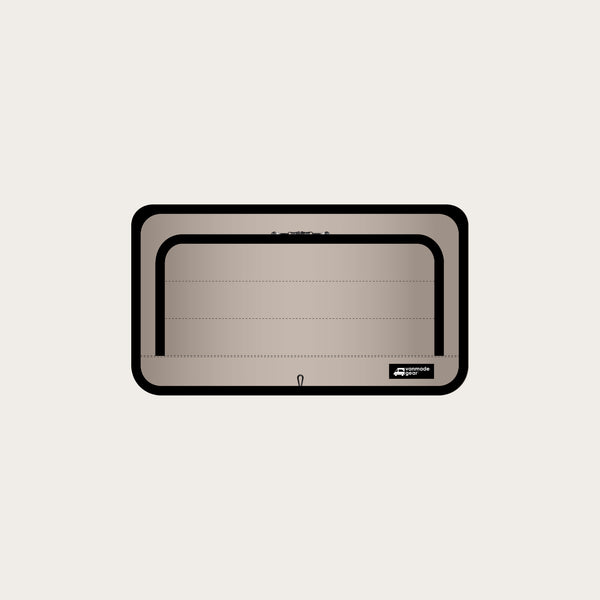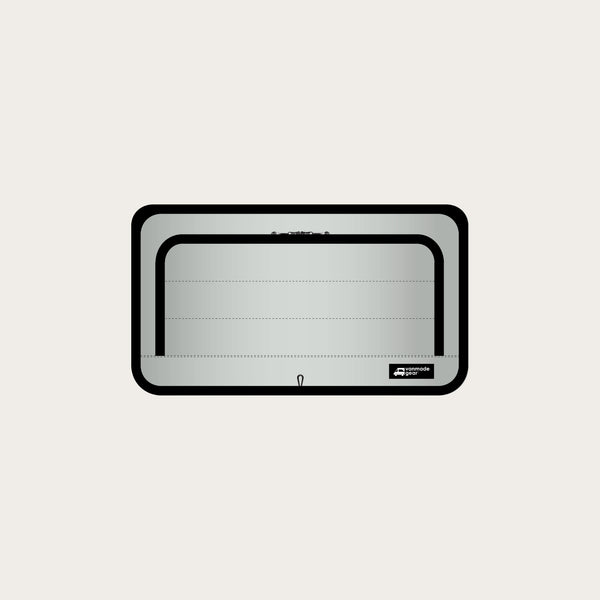 Our bunk shade replaces the stock Revel shade, creating the ultimate comfort and privacy for you on the road.
Key Features:
We use durable, water repellent, ultraviolet ray resistant fabrics, meaning your shades will be ready to withstand everyday usage, wear and tear, and life on the road.

Our soft foam core provides heat reflection so you can regulate temperatures in your cabin more efficiently all year long, while also being flexible to roll and stow.

Our product design increases head clearance of the bunk flares by over one and a half inches, and it also integrates a mesh bug screen with a zippered shade, providing you options for deployment.

Installation is easy, no drilling required.

We stand behind all of our products with a lifetime warranty and satisfaction guarantee.